Texas Sweet Heat Gift Set 2023 Edition
Regular price
Sale price
$22.00 USD
Unit price
per
Sale
Sold out
Winner of the USA Today Reader's Choice Awards, our custom Gift Set features 2 jams or sauces of your choice, our beautifully engraved jam spreader, an artist card and 2 recipe cards. Our Gift set is perfect for holiday gift giving, teachers gifts, hostess gifts, or just to let someone know they are appreciated. Gift wrap and note included upon request.

Share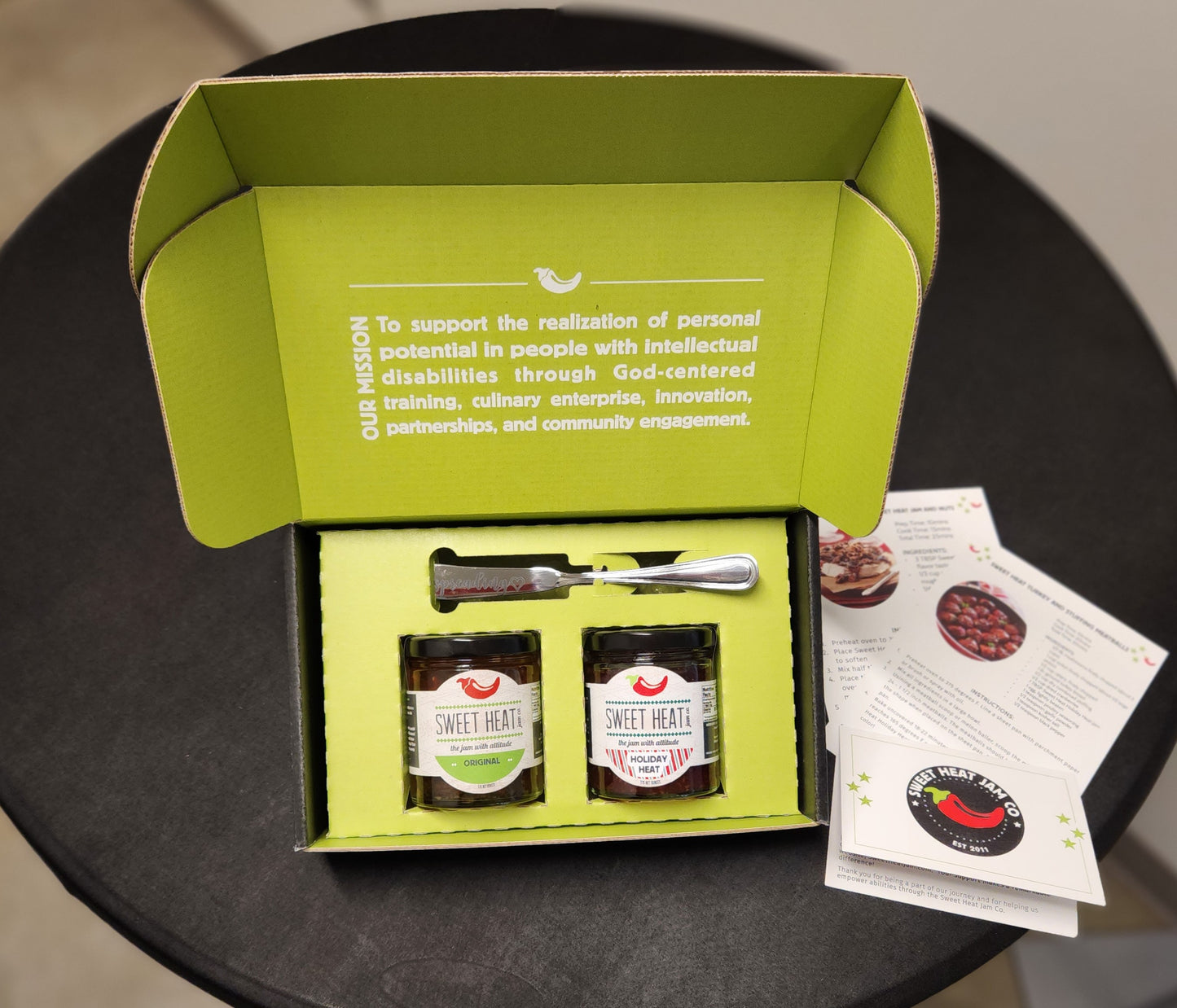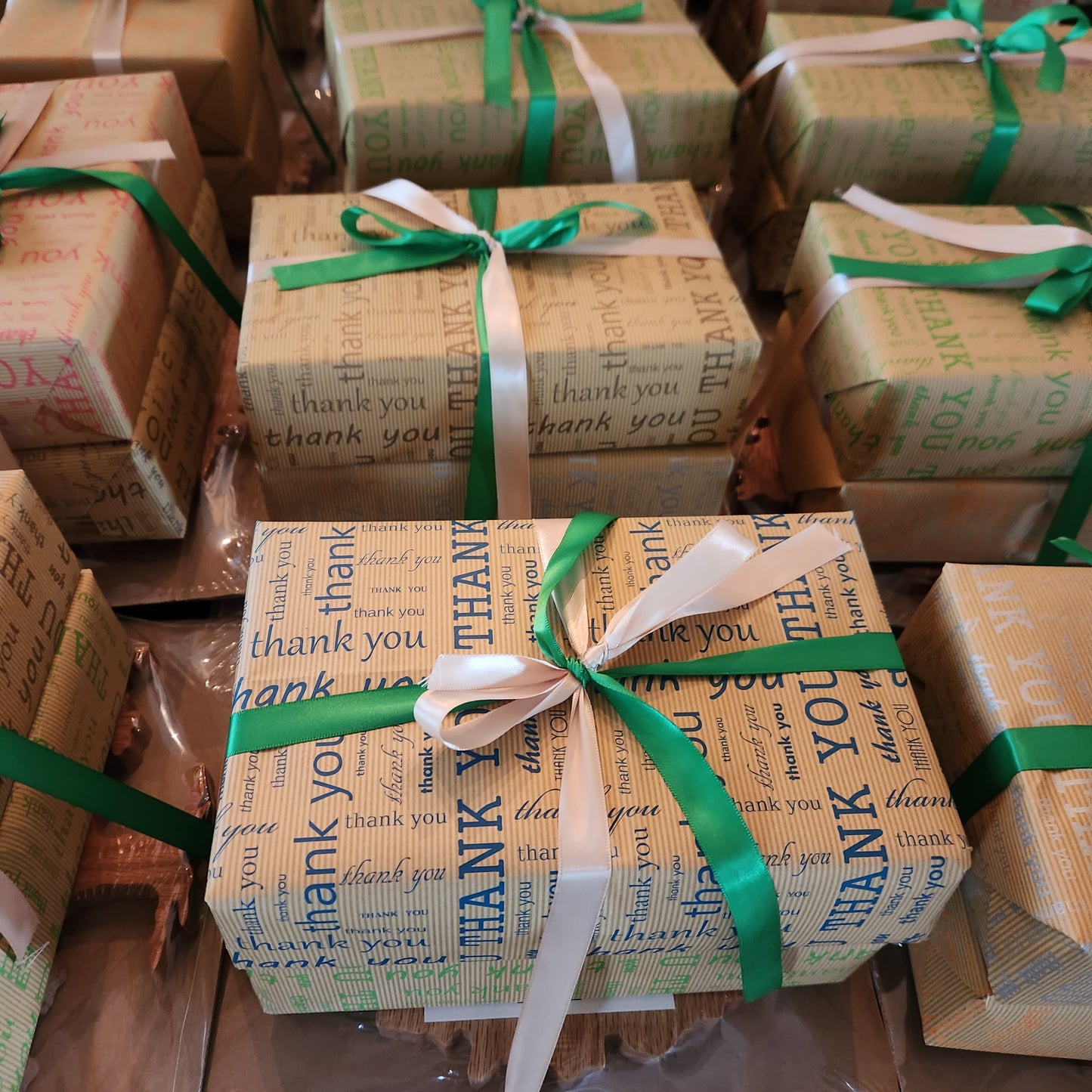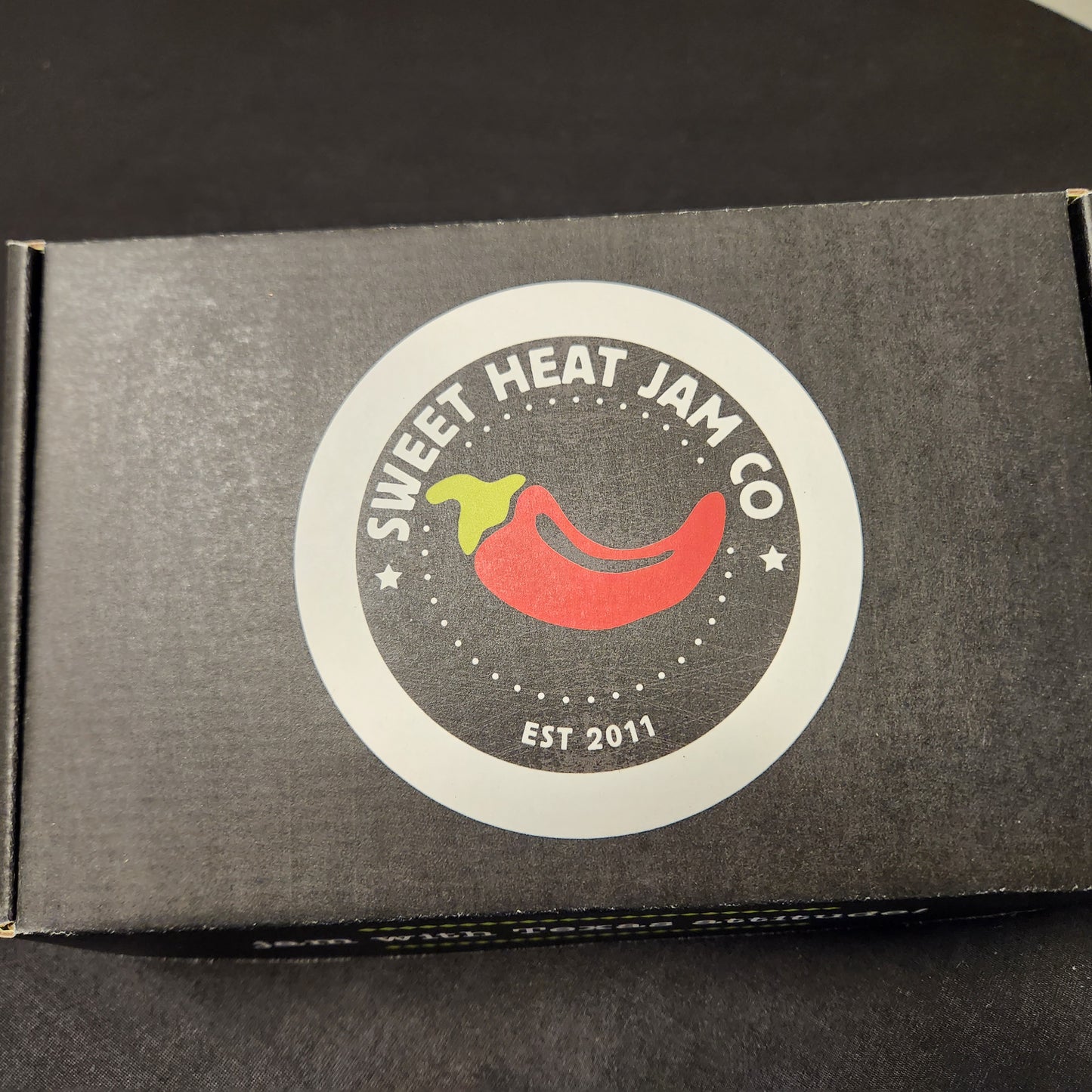 Delicious
All of the flavors in our sampler were delicious!!
Great for Wine & cheese pairings
We regularly have the jam with cheese and crackers. We traditionally have it at our holiday parties and I'm really excited to try the holiday jam. The variety of flavors are fantastic.
Tried them all
Ok, the jams are really really good. I like spicy stuff and every flavor has a GREAT taste and a little kick, in some cases a BIG kick. The Mustard makes a hot dog sing, the BBQ sauce is awesome. What's not to like? Not just for PB&J's, we cook with these jams, marinate meats for smoking, put them with cheeses and crackers for snacks - and definitely for PB&J's. Very versatile, and a fine assortment of different flavors. They are Spice-tacular (just made that up). When comparing these jams with smuckers & other jams & sauces at HEB, stop! Go back and watch Nolan's video - these products are made with love and they go to support dozens of gifted adult kids. Not special needs kids, not disabled, they are able, gifted adults who deserve our support. The jam is just a super perk for supporting this local, family owned business. SO.... send out their Holiday Gift Boxes and spread the love - literally. For every party, every family member, white elephant gift, make this Christmas Special with Sweet Heat. You can't beat it with a stick!
Excellent!!!
I have purchased numerous items, tasted maybe all and everyone was absolutely wonderful!! I also have given many gifts to friends and family who also loved the product. My grandkids love the sweet heat mustard and of course the peach jelly!! You will not be disappointed in any of their products.